Why Is Hedge Fund Greenlight Capital Holding A Record Amount Of Gold?
Last Updated: November 16, 2023
/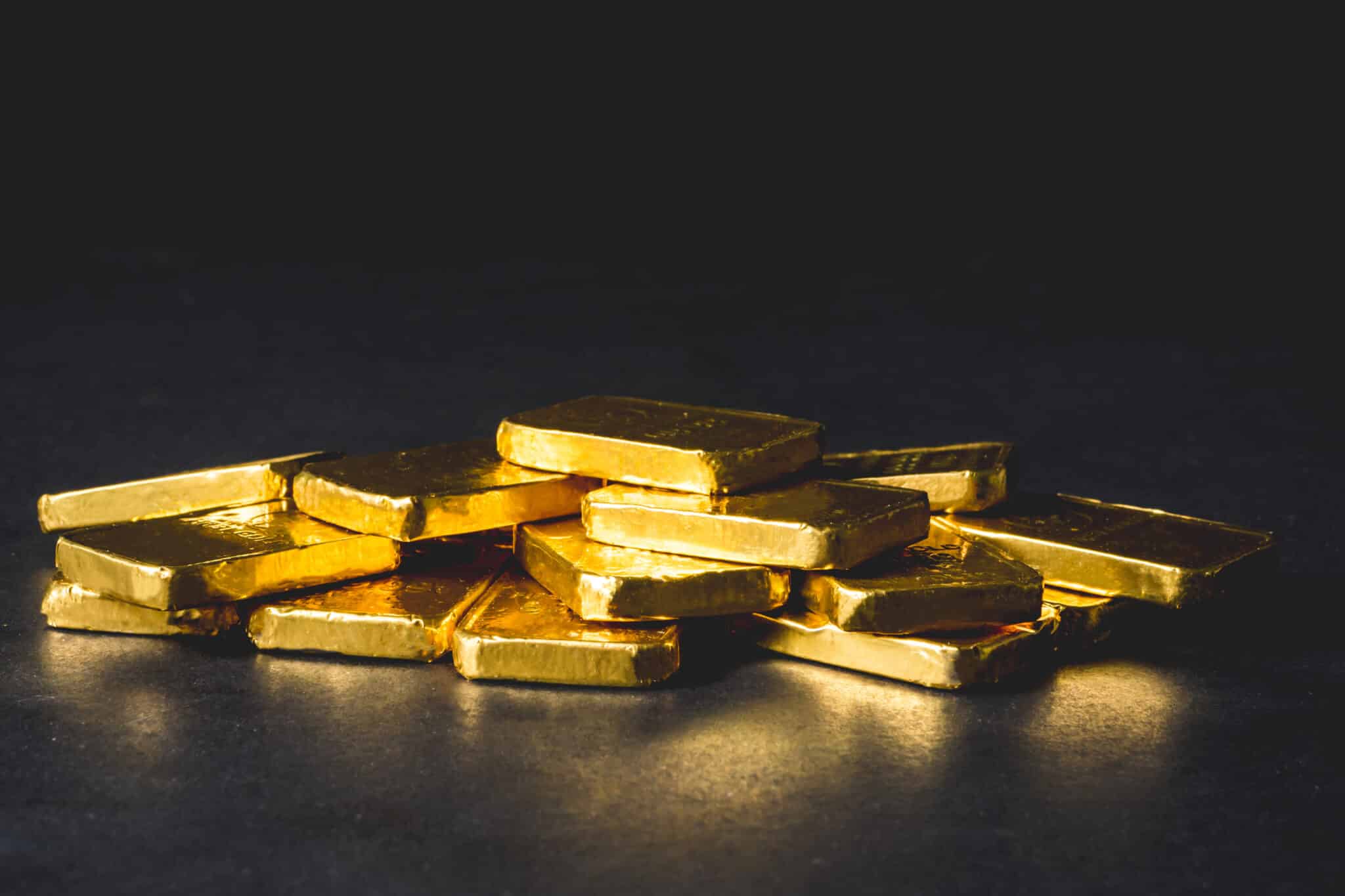 (Kitco News) - Growing concerns regarding the health of the U.S. economy and financial markets have prompted David Einhorn's Greenlight Capital to build a solid safe-haven position in gold, with its stake in SPDR Gold Shares (NYSE: GLD) jumping by 89.22% in the third quarter.
The firm's third-quarter 13-F filings with the Securities and Exchange Commission show it invested $34.9 million in the world's largest gold-backed ETF. According to reports, this is Greenlight Capital's biggest stake in GLD on record.
In the updated filing, GLD represents 4.2% of Greenlight Capital's portfolio, up from just under 2% reported in the second quarter. The hedge fund has assets under management of $1.4 billion. Its biggest investment remains Green Brick Partner, representing 29.10% of the portfolio, down significantly from 44.21% in the second quarter.
The increased exposure to gold comes after Einhorn said in his third-quarter letter to investors that he is worried about the market's direction.
He said in the letter that investors are too complacent about the growing threat of rising geopolitical uncertainty.
"The complacent investor view that geopolitics should be ignored might be true, except for the times when it isn't. We suspect we are in one of those times," Einhorn wrote in the letter.
"If we are right, current extreme levels of geopolitical tension will lead to lower stock prices over a timeframe that lasts more than a couple of hours," he added.
Along with his safe-haven exposure to gold, Einhorn said that he also expects geopolitical turmoil to push oil prices higher, which could ultimately push the U.S. economy into a recession.
"Higher oil prices would squeeze the consumer and likely cause a recession. The resulting inflation would also put the Federal Reserve in the uncomfortable position of having to fight rising prices at a time of rising unemployment. This leaves the market outlook very concerning," he said.
The comments come as Greenlight Capital has seen returns of 27.7% in the first nine months of 2023. For the third quarter, the hedge funds reported returns of 12.9%.
The hedge fund's performance has more than doubled the S&P 500, which is up 13.1% as of the end of the third quarter.
While Greenlight is holding a record level of gold, Einhorn has been a gold bull for many years. The hedge fund also holds a significant amount of physical gold, which is not part of the 13-F filling.
"I hold gold, and I am never going to get rid of it. I hope I never have to use it," Einhorn told Kitco News in 2019 during the annual Sohn Conference in New York City.
Originally published by: Neils Christensen on Kitco News